What Is Carbon Monoxide Poisoning And How To Prevent It
Carbon monoxide can be a silent killer in enclosed spaces with poorly maintained heating systems and gas ranges. Carbon monoxide is odorless and colorless, making it hard to detect for common individuals once it has leaked. Living things trapped in places where CO has leaked can die from intoxication once they have inhaled the gas. The process works very fast, making it almost unnoticeable, especially when gas leaks happen while the residents are sleeping.
How Carbon Monoxide Poisoning Happens
The blood needs air in order to function properly. Since CO is in gas form, it can easily mix up with the air. When leaked carbon monoxide goes with the air, the red blood cells in the body may pick it up quicker than oxygen. CO then combines with tissues and proteins, which will eventually cause them to die. If you suddenly feel very tired and light headed it is advised to move to somewhere with ample fresh air as these can be signs of carbon monoxide poisoning.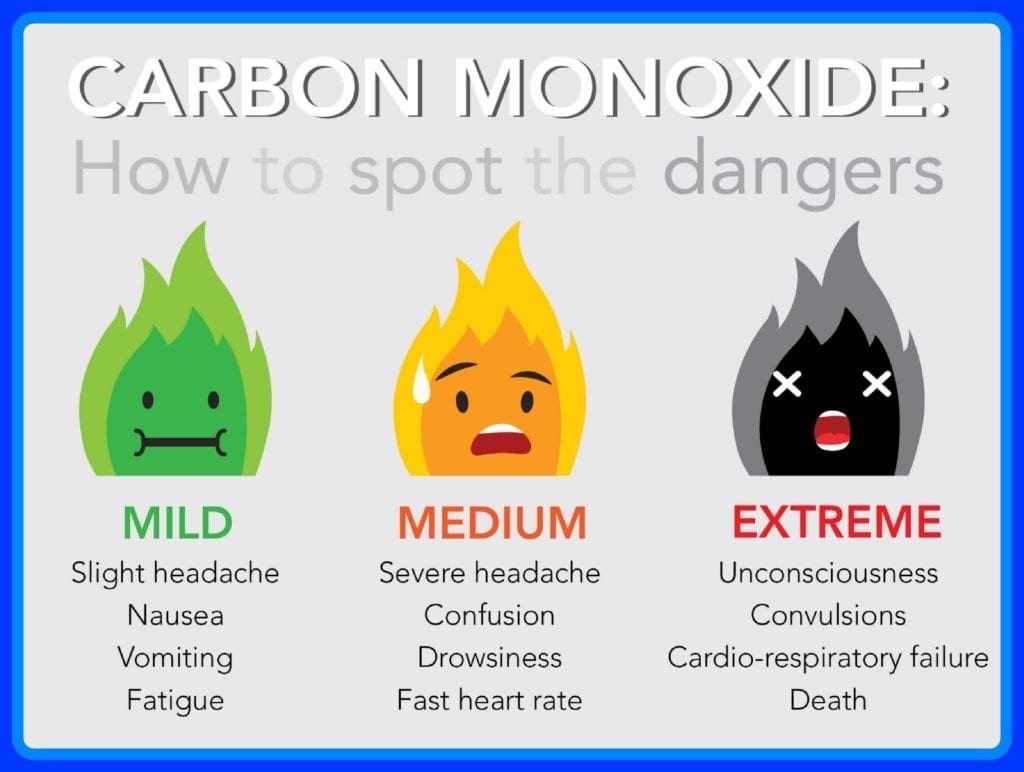 Can poisoning from carbon monoxide be prevented?
Carbon monoxide poisoning can be prevented in many ways. A carbon monoxide detector should be placed in every room where people are expected to sleep and at least one on the main floor of the house. As carbon monoxide is heavier than oxygen, all sensors should be placed near ground level so they can detect a problem faster. If a monitor goes off you should contact a professional technician to assess appliances for any leaks or possible damages. All pipes and vents should be sealed with the right materials because sealing them with unfitting materials may lead to CO build up.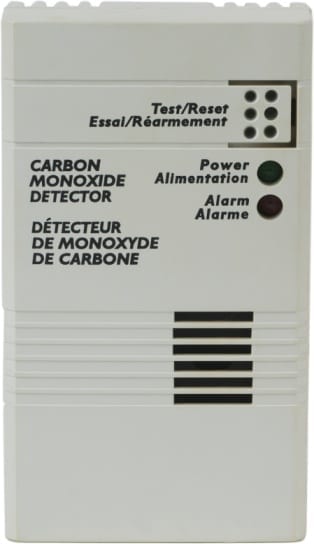 I am not sure if there are gas leaks inside my home, how would I know?
There is no reason to take chances when it comes to gas leaks. In the US alone, approximately 400 people die each year from carbon monoxide poisoning. Some who are able to survive may suffer from health risks such as anemia, breathing problems, chronic heart disease, memory loss, headache, vertigo, urinary incontinence and other unwanted side effects. It is best to consult a professional to have everything checked and fixed in no time. This will surely give you peace of mind, knowing that you can wake up next morning and breathe with no problems. If you have any questions on how to get a professional technician right away, call Arctic Heating and Cooling and we will address all your HVAC needs.
Source: https://www.cdc.gov/co/faqs.htm